PAVING THE PATH TO PRAYER
STRENGTHENING THE ROPE OF ISLAM
It's a Gift for Generations to Come.
Nourishing our Islam, so that it may flourish, from generation to generation. Strengthening the community so families hold fast to the faith. It is a commitment our Masjids and Muslims don't take lightly. At Masjidal, we recognize this is a responsibility like none other. We are also aware not only of the challenges but the technological solutions to nurture that vision.
Masjidal solutions use cutting-edge technology to strengthen that connection; fostering relationships between communities and their Masjids. We strive to make Masjidal-member mosques the nucleus of their community, and Islam the focal point of congregants lives. From the Iqamah App, a Masjid digital bulletin board, that can be remotely managed to publish custom content, automatically adjusted prayers like maghrib, and accommodations for daylight savings times, to the Athan Frame that supports Islam within the home. Our Athan Frame technology offers homes solutions syncing Masjid-specific prayer times to facilitate congregational prayer to prayer reminders, athan, daily hadith and duas.
Masjidal solutions, for use within homes and at the Masjid, streamline processes by providing convenient, time-saving, cloud based technologies. Its solutions are intended to nurture our connection to our Maker, loyalty to our Masjids while honoring a Sunnah by building ties of kinship through shared activities and consistent presence. Our collective goal is to hold fast to the rope of Islam, and to lift one another in that endeavor.
Athan Frame
The next generation Athan Clock
Bring home the Athan Frame. Bring home the promise of making Islam a constant and consistent presence. Homes where our children are no strangers to the call to prayer. Well-versed with the Athan and the Iqamah, well-attuned to the prayer timings that anchor each day. They rise to pray five times a day. Isn't this the legacy we want to leave behind?  
The Athan Frame is a means to nourish a love for Allah, His Prophet (ﷺ) and Islam, within each home. A reminder to never miss a prayer; never miss a conversation with Allah again.
Masjids Using Our Solutions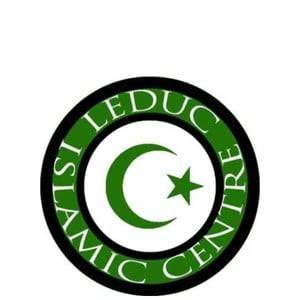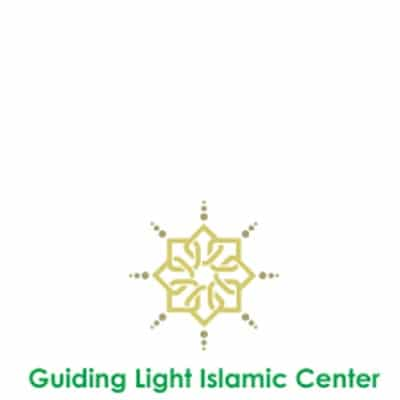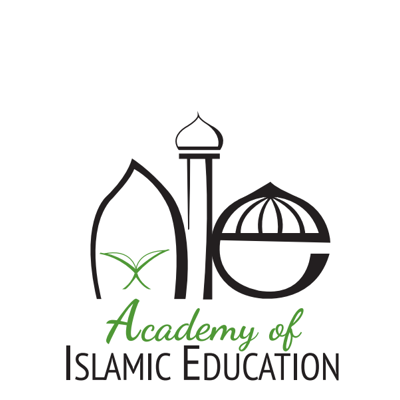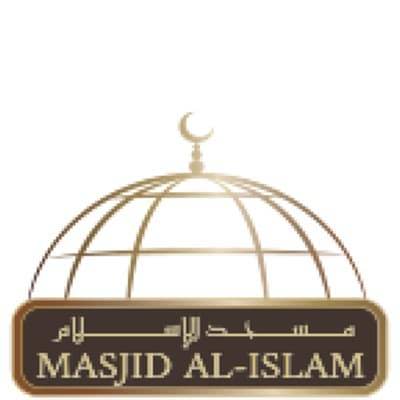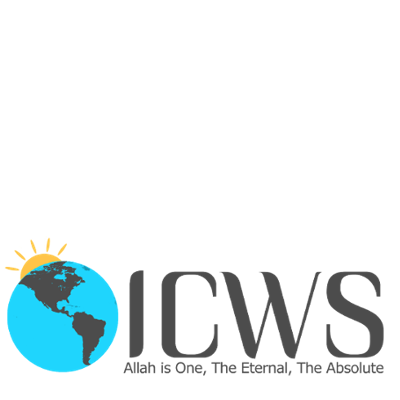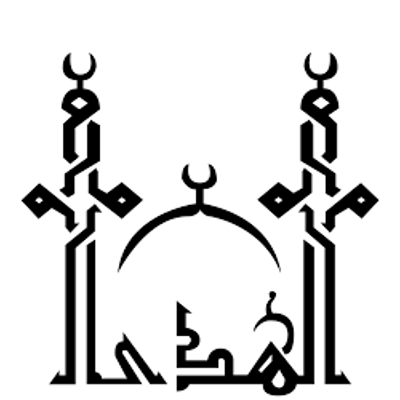 Al-Iqamah
Fostering attachment to your Masjid
Masjidal solutions are intended to nurture our connection to our Maker, loyalty to our local mosques while building ties of kinship through shared activities and attendees' consistent presence.
The Al-Iqamah app, a cloud-based, digital bulletin board for Masjids, can be remotely managed and refreshed at will. A customizable tool, it can be used to convey salah and iqamah times to attendees within the Masjid. It automatically adjusts for daily prayers like maghrib, and even daylight savings times. It can be remotely loaded with custom content to promote mosque events, giving the community multiple reasons to visit, engendering loyalty.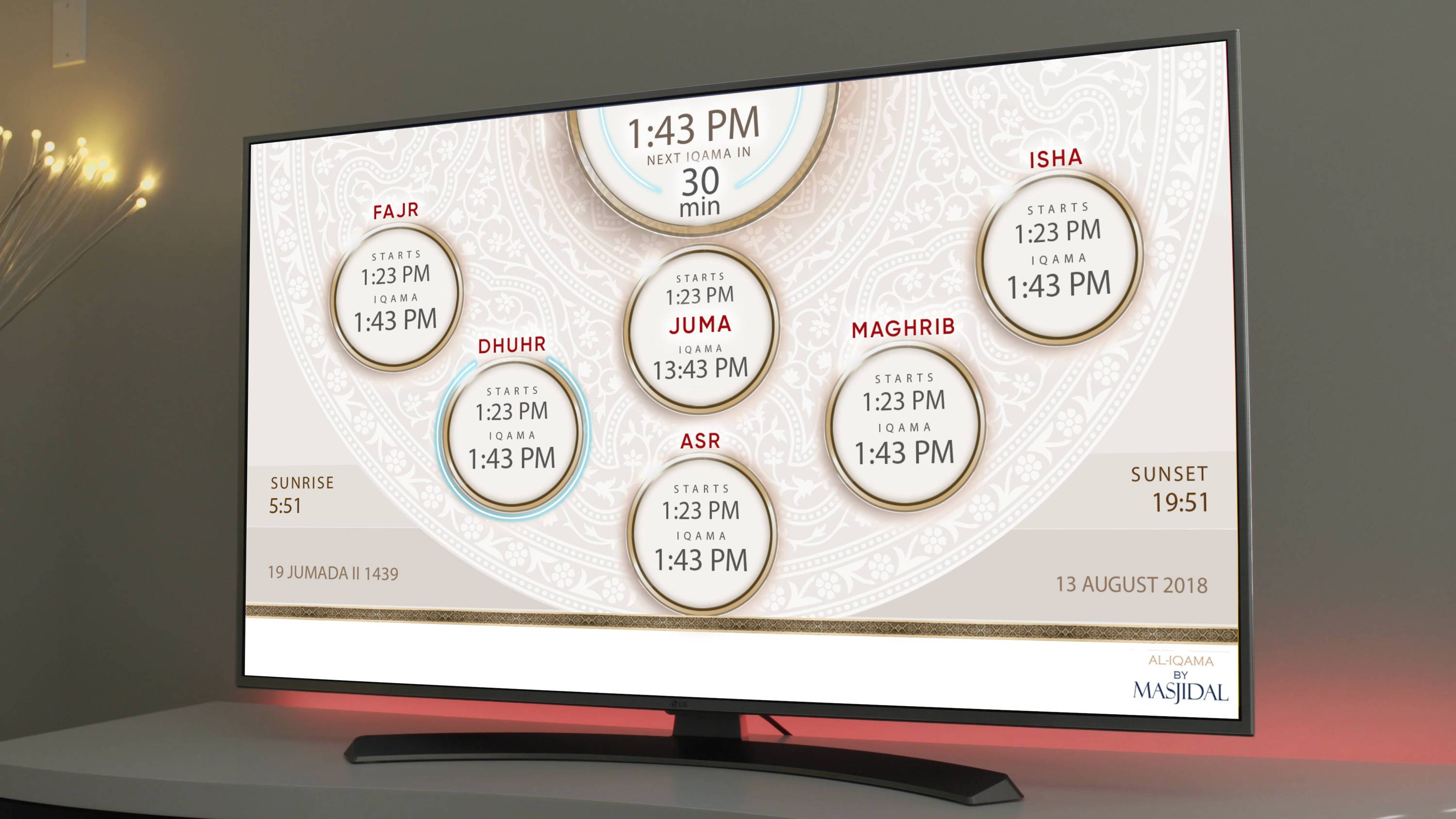 Questions, comments or feedback, please feel free to reach us. Our office hours are Monday to Friday 9am to 6pm CST.
We would love to hear from you
Nurture Your Islam. It's a Gift for Generations to Come.